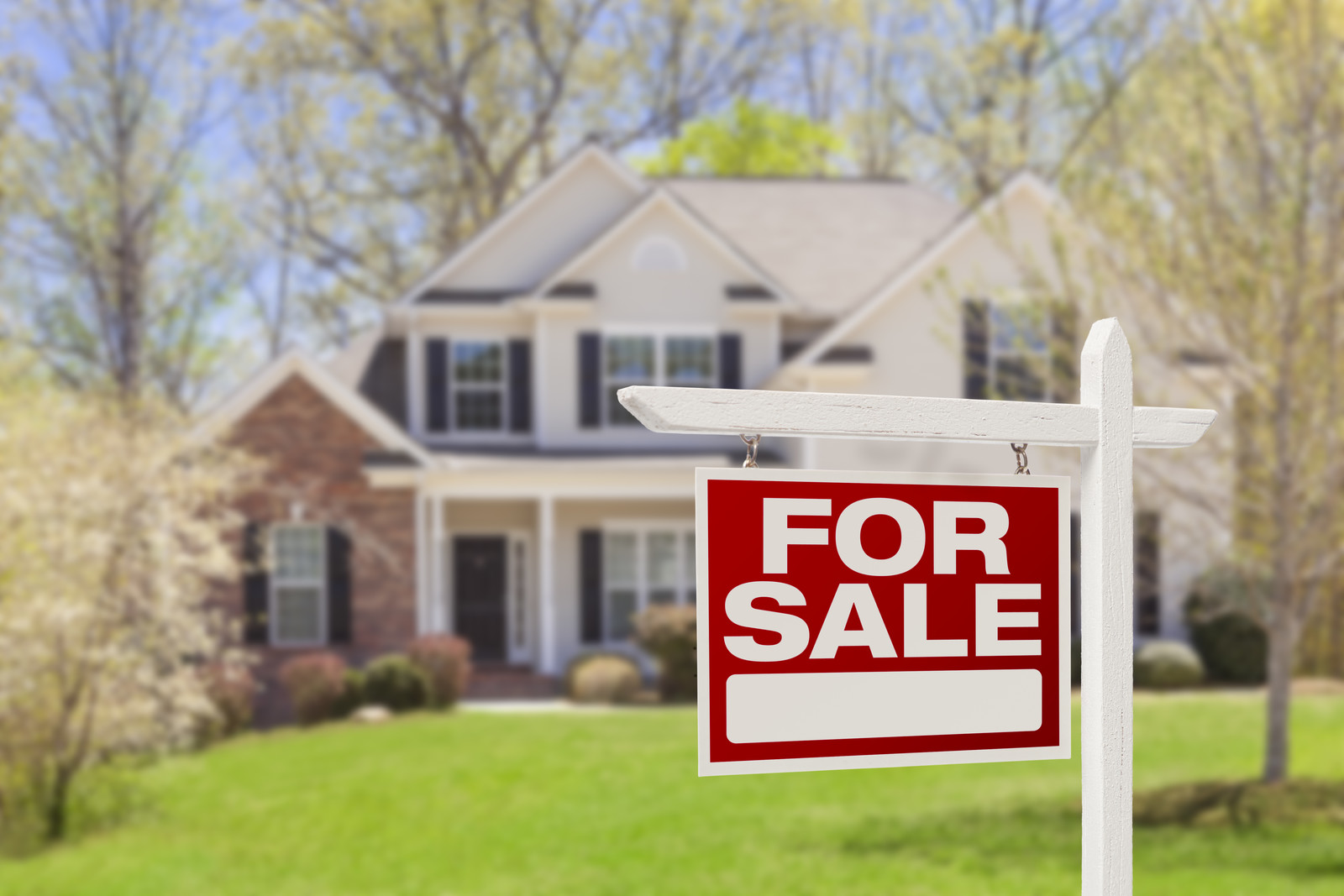 One of our exclusive publications developed to help you prepare your home for sale. We filled the publication with tips and checklists to guide you through several tasks proven to get your home ready to market. The checklists will help you get on-track to sell your home quickly for the best possible price.
Download your copy today: A Winning Plan to Sell Your Home

Here are some of the key topics covered by the checklists in our publication:
1) Curb Appeal – what you can do right now to have the greatest impact when potential buyers see your home online or in-person.
2) De-Clutter and Organize – make the best possible impression by making the living space neat and inviting to home buyers.
3) Complete Projects and Make Repairs – get your home ready for professional inspections ordered by most home buyers once a contract is signed.
4) Deep Cleaning – get your home cleaned top-to-bottom to be ready to greet your most important guests; the potential home buyer.
5) Interior Painting – prepare your home interior in ways that make your home stand out in the crowded marketplace.
6) Seal and Caulk – seal up air-gaps around windows and doors to make your home look fresh and well cared-for while improving energy efficiency.
7) Select a Listing Agent – tips about what to look for, and expect, from your listing agent. Historical data shows that listings by professional, market-knowledgeable agents bring the most money for sellers in the shortest amount of time.
Download your copy today!
Seller Resources Library: A Winning Plan to Sell Your Home